We'd like to congratulate all families with April adoptions! The case managers have written messages for you below.
DeCeasare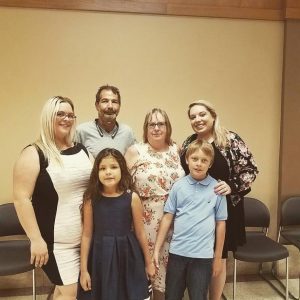 After a long wait, the adoption of Ms. Brizia has been finalized! Congrats to the DeCeasare family. 

"I was Chosen, I was Wanted, I was Cherished, I grew in their Hearts, I was the Missing Piece, I was Loved, I was Adopted." – Unknown
Schulle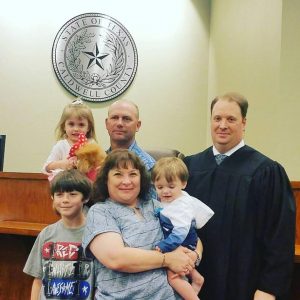 Congratulations to the Schulle family! Two sweet littles will always be with family where they are loved and cherished!